About me
👋 Hi, I am Jan Roesner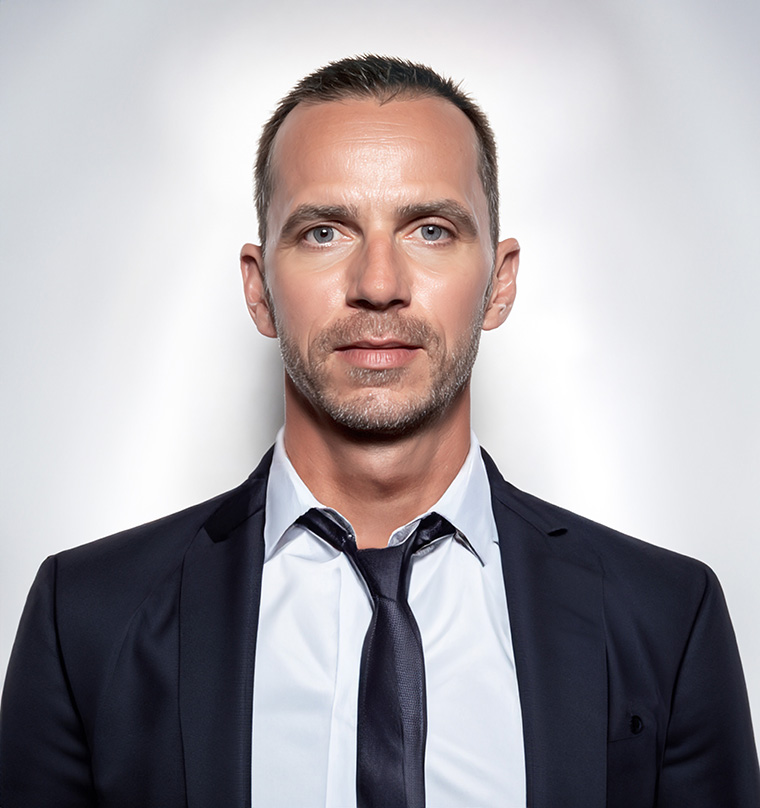 I am a technologist, serial entrepreneur, fullstack developer, Rails enthusiast, DevOps geek & ex-McKinsey advisor.
I develop web, desktop and sometimes mobile applications, and help teams to build, deploy, maintain and secure those. If you want to know more about me, check my LinkedIn and if you want to hire me, just drop me a mail.
In my sparetime I am a dad, photographer, writer, Photoshop artisan, 8bit adept and regularely publish my retro computing newsletter 8bitnews.